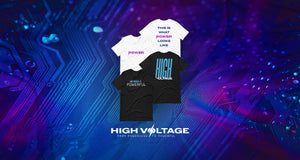 You've known it all your life. You're different. You're dynamic, but get ready because God is taking you from primal to powerful! If you believe that, get your EYYS 2022 gear now by giving toward the mission of CTMI—and wear it boldly!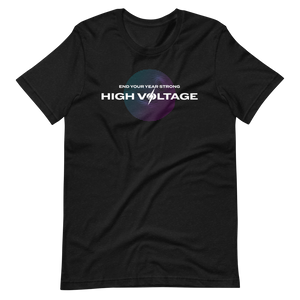 Why High Voltage?
"For God hath not given us the spirit of fear; but power..."—2 Timothy 1:7
High Voltage Laptop Sleeve
Sometimes things in this life comes to deplete you. Life happens at the speed of light. But remember that God has given you power so that you can fulfill your destiny in a high-voltage fashion. Remind yourself of this truth everyday by getting your laptop sleeve!
Get yours now